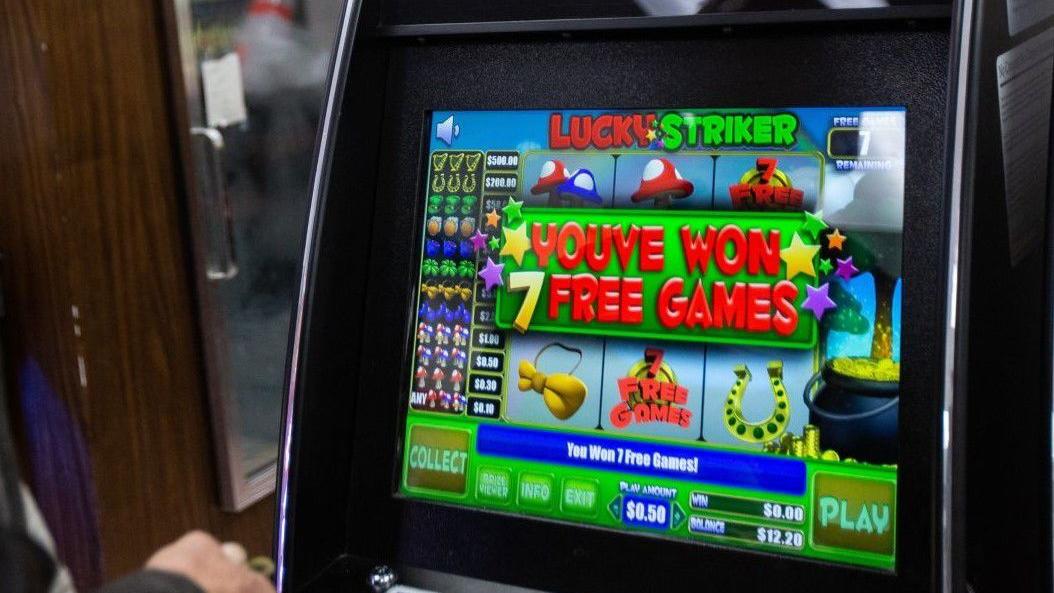 The company's action was met with skepticism in the Missouri Senate, which is currently debating legislation designed to shut down the proliferation of unregulated slot machines in the state.
Senate President Dave Schatz, R-Sullivan, called the lawsuit "ironic" coming from a company that is pushing a product considered by many to be illegal, including a Platte County judge.
"They are flat illegal," Schatz said.
Torch, which has hired a high-profile lobbying firm and has contributed tens of thousands of dollars in campaign money to Gov. Mike Parson and other state politicians, has argued that its machines are for amusement purposes, even though players can win money from them.
"These devices allow users to play games that are within their control and are not for gambling," the lawsuit notes.
Torch says the seizure of the machines is causing "irreparable injury" to its business.
During brief comments on the Senate floor Wednesday, Schatz scoffed at the lawsuit, saying the machines are siphoning money from education programs and veterans because players are not going to the state's casinos, where profits are taxed and distributed to schools.