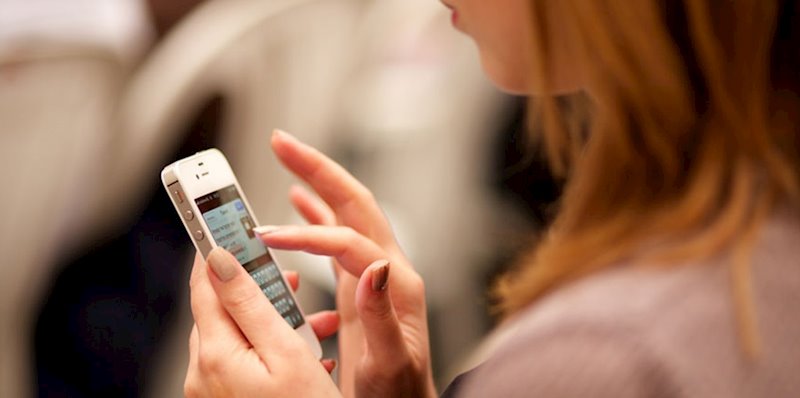 Technology oriented Pires Investments informed the market on Monday of its investment in the developer of the sports betting platform Low6, with Low6 proposing to extend its pre-IPO round.
The AIM-traded company subscribed to 6,667 shares of Low6 in December at a price of £ 30 each for a total price of £ 0.2 million.
In the fourth quarter, Low6 closed a pre-IPO round that raised A $ 6m (£ 3.3m) of convertible bonds with the issue oversubscribed.
According to Pires, two "prominent" Australian institutional investors participated in the raise.
Low6 announced on Monday that it was proposing to extend the pre-IPO round to allow for further investments by a "leading player in the gaming industry".
Pires said any additional funding raised by Low6 would provide him with additional working capital as its users continued to grow and beat the company's internal projections.
Low6 stated in its investor update that it had around 80,000 users, more than 80% of whom were "Gen Z" and "Millennials," whom it identified as target audiences for many, if not all, gambling companies worldwide.
Three new influencer partners, Arsenal Fan TV, United Stand TV and True Geordie, had "a better than expected positive impact on user growth.
In January, Low6 launched its mobile application "UFC Picks" in collaboration with the UFC, on time and on budget.
There were now more than 8,000 users on the UFC app while the app went live for Rangers on February 11th.
Low6's IPO plans stayed on track. A listing is expected in the second quarter of 2021.
"We are very excited about the evolution of Low6 since our most recent investment in December with a significant increase in users as we continue to launch new apps in partnership with world-renowned sports brands and work with new influencer partners," said Peter Redmond, Chairman by Pires.
"Plans for an IPO in the second quarter of 2021 remain on track and we look forward to updating the market for this investment in due course."
At 1117 GMT, Pires Investments shares rose 0.94% to 16.05 pence.