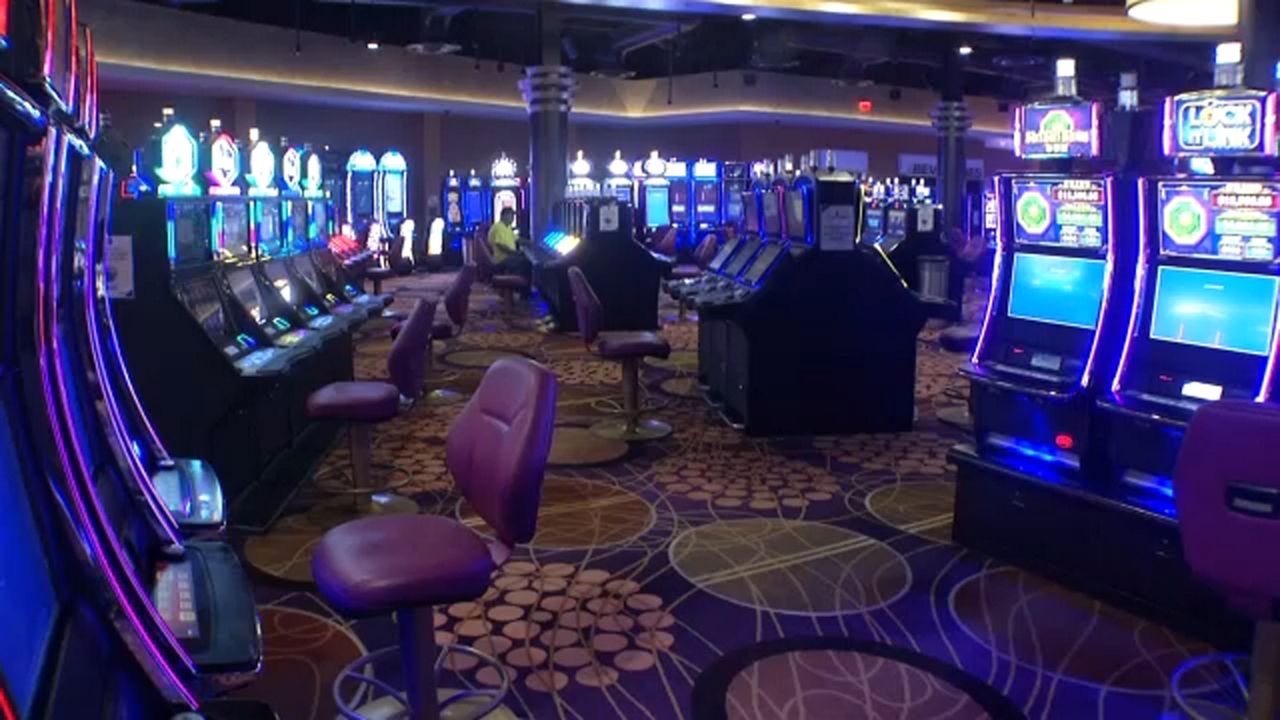 State lawmakers are once again considering an expansion of casino gaming in New York. Clergy members from across New York are urging them to consider minority and women owned businesses benefit from the move. 
Clergy members in a letter to the Legislature being released this week called casino licensing especially critical to the economy given the devastation of the COVID-19 pandemic.
"It is our request that the legislature ensure that the selection process for such licenses be fair, open, transparent, and competitive to all New Yorkers especially to women and minority-owned businesses from at risk and highly impacted post pandemic areas," they wrote in the letter. 
Having a component that benefits MWBEs as they are known is in keeping with the initial intent of the push by Gov. Andrew Cuomo in 2014 when the state first moved to legalize commercial casino licensing in 2014. 
New York licenses four casinos in regions of upstate New York. Casino operators in recent years have push for an expansion to allow licenses in the lucrative New York City market.
"We strongly favor Gaming because today more than ever our community needs an economic boost that will lift them from the angst of lost opportunities and hope," the clergy wrote. "We believe that Gaming would provide pre- and post-construction avenues for competitive job opportunities and wages from design and development to operational and ownership opportunities."